PRODUCTS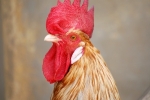 The food, which will satisfy every palate.
Knowing what is good, we promote Polish food on numerous foreign markets. We satisfy the needs of many various clients and due to that Polish food is willingly chosen from among numerous possibilities.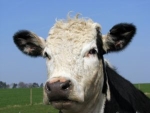 WORLDPOL has been present on the market since 1990. Our initial activity consisted in sale of fish and seafood. Following the market development and watching the needs of the food industry clients we were constantly expanding our offer. At present we deal with exports of frozen pork, beef, poultry, fruit and vegetables as well as fish and seafood.
We supply to multiple consumers from all parts of the world, due to which Polish food can be encountered in many places all over the world.
Are you looking for a reliable partner? We invite partners for cooperation.